NYC Program Grows
The next cohort of the Executive Master of Science in Health Systems - Manhattan program is filling fast. Admission to the program is done on a rolling basis with early applications encouraged. | More
Answering the

What If?

Soon after Mohamed El-Sharo, MA '09, PhD '12, graduated with a doctorate in industrial and systems engineering, he left for Minnesota to start his career at the Mayo Clinic. | More
Systems Science and Industrial Engineering at Binghamton
We're all about people, equipment and materials — and how they work in industry and everyday life. Some people like to take machines apart to learn how they work. The struggle can be how to put them back together working better than they did before.
That's what we do, but we look at much more than machine parts. We study complex systems in industry and manufacturing settings, healthcare environments and society in general. We look at intelligent systems, supply chain management and human factors. Whether it's statistical modeling or decision making, modeling or fuzzy logic . . . we've got it covered.
We make systems, things and people work smarter and better.
Recently Published:
A positional Toll receptor code directs convergent extension in Drosophila - Nature, November 2, 2014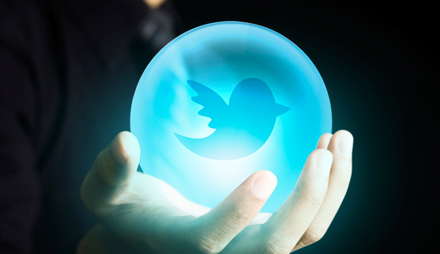 Algorithms Reveal Forecasting Power of Tweets - Discover-E, September 10, 2014
Meet the New SSIE Ambassadors
Students considering coming to Binghamton University's Department of Systems Science and Industrial Engineering have the opportunity to speak with current students from various countries to ask questions and hear about their experiences of the program. You can meet the 2014-2015 Ambassadors here.

Follow SSIE on Facebook!